Below are a few of the projects that I have had the privilege to be involved with over the years: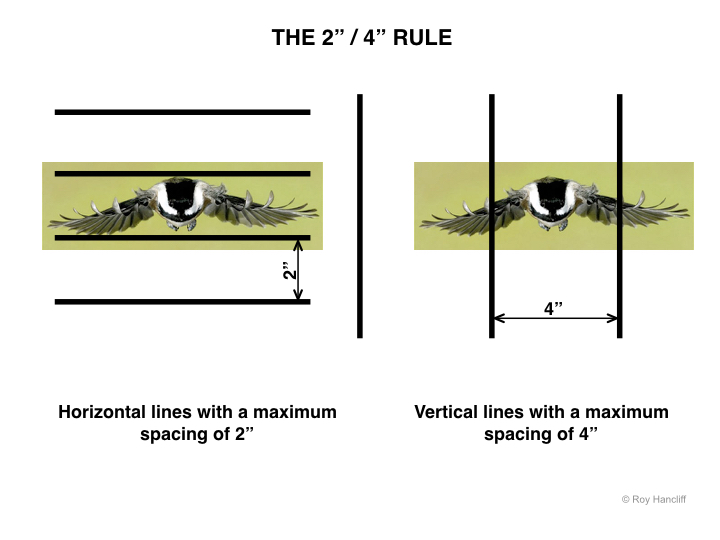 I was approached by the Institute of American Architects and Construction Canada regarding the use of this image which I donated.
They felt that my image of a Chickadee perfectly illustrated the 2 x 4 Rule.
The idea is to incorporate into high rise building practices vertical and horizontal lines visible to the birds which will curtail the enormous losses to the bird population due to collision.
Canadian Wildlife Federation have used 2 of my images on their recently launched brand of Birdseed. We wish them every success with this venture.